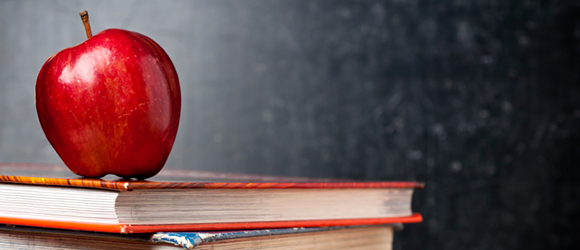 Today is Teacher Appreciation Day. This is the best time to show my appreciation to the Skater's Quest Instructor Team! Carol, Carla, Greg, Nora, Andrew and Kris each have their unique teaching style and they all love to skate and love to share their knowledge and passion about skating with you. Thanks Team!
We'd love to hear from you. Do you have a favorite instructor? What do you like best about our team? Would you like to schedule a private lesson with one of our instructors? Please share your thoughts by writing a review on Yelp!, writing a review on Google or sending us a message.
If you haven't met all of our certified instructors yet, I invite you to skate with us. Here are opportunities this week:
Wednesday, 5/5
Plyometrics for Skaters with Krista on Zoom
Saturday, 5/8
Balance Group Lesson with Carla at Jones Point – This lesson is for anyone who wants to improve their balance on and off skates.
Marathon Masters Practice with Greg in Montgomery County, MD
Sunday, 5/9
Here are some additional programs that may be of interest starting on May 15th:
Advanced Forward 2 (AF2) with Krista – The skill focus is Forward Crossovers, however, we will work on all things edging in this lesson.
Trail Session with Carol – Perfect your skills to prepare to skate out of the parking lot with our Trail series of lessons.
Beginner Session with Nora & Carla – If you missed the April Beginner Lesson Session, we are starting another to enable you to be an efficient skater. If you do not own your own skates, we can lend them to you.
Women on Wheels (WOW) with Carla – Each WOW class will start with skills and drills and then end with a short group skate.
Thank you for skating with Skater's Quest and thanks to the Skater's Quest Instructor Team for your dedication to teaching skating!
Be well,
Krista
PS. If you are interested in becoming a Certified Inline Skating Instructor, the next Inline Certification Program (ICP) Level 1 Program starts in July.