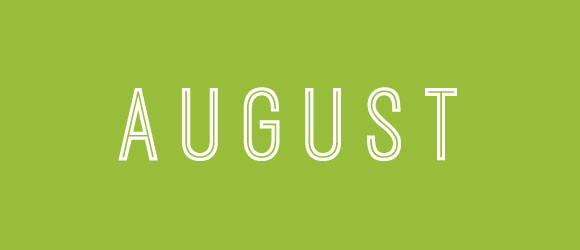 Welcome to August! We hope that you have been enjoying your summer thus far and have been able to get on your skates while the weather has been much cooler this week!
We have some pop-up group lessons that have been added to the calendar:
Saturday, 8/7: Beginner 1 (B1)
Saturday: 8/21: Hill Management
Saturday, 8/28: Advanced Backward (AB1)
Please let us know if you have any specific requests and we can always add lessons!
Also, don't forget about our regularly scheduled lessons:
FREE Learn to Inline Skate Clinic: 8/21
Women on Wheels: 8/8, 8/14 & 8/29
Fall Fitness Inline Training Program: weekly practices start on 8/22
September Beginner Session: 9/11, 9/18, 9/25 & 10/2
Private Lessons: scheduled at your convenience
Ready to challenge yourself to skate a 10K, Half Marathon or Full Marathon? Train with us and skate against the clock on October 2nd during the Skater's Quest Trail Event as part of the SkateDC Weekend. We have drop-in options, packages and subscriptions to meet your training needs and budget!
We look forward to seeing you on skates soon!