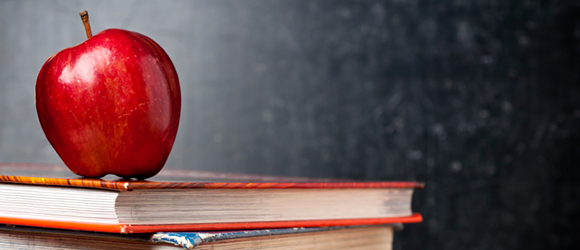 The transition from summer back to school can be challenging. As all of the kids in our area are headed to their new classrooms, this is a great opportunity for the entire family to join us at a skating class to relax and have some outdoor fun.
Here is the fun that we have in store for you this coming weekend:
Saturday, September 8th at Jones Point Park in Alexandria, VA
8:45 AM – Bladefitness Workout
This month, we will have an off-skates plyometric workout. Intensity options will be provided for all abilities. Learn exercises that you can do year round to improve your skating conditioning. Please wear athletic shoes and bring a towel and a full water bottle!
10:00 AM – FREE Learn to Inline Skate Clinic
You read this correctly! This class is completely free and we have the Rollerblade brand inline skates and protective gear available for all participants. There is no better way to try something new than learning the basics from certified instructors and without spending a penny.
Sunday, September 9th at Hains Point in Washington, DC
9:00 AM – Fitness Inline Training (FIT) Program Endurance Practice
The Skater's Quest Fall FIT Program has begun with endurance practices each week. It's not too late to join the team. Our training goals are either the Rollerblade 10k Challenge or the Skater's Quest Inline Trail Marathon on October 20th (participation in these events is not required).
We look forward to seeing you on (and off) skates soon!