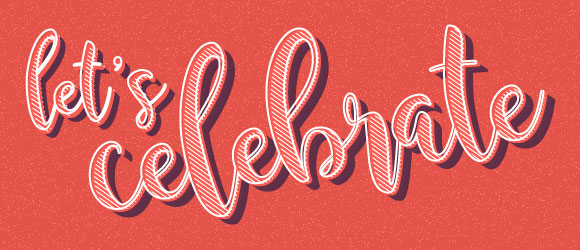 The 2020 Olympics in Tokyo start one year from today. Let's celebrate by skating together on Saturday. We will be using cones this week to help get on our edges.
Saturday, July 27 10-11 AM at Jones Point Park
Slalom Basics: This is the perfect lesson to get started skating through cones using a progressions developed by Naomi Grigg.
Advanced Slalom: For more experienced skaters who want to get more comfortable on both outside and inside edges.
Looking Ahead
To help you plan ahead, here is what we have scheduled for you:
We always welcome requests so please let us know your goals and we will do our best to schedule more classes.
We look forward to playing on skates with you this weekend!