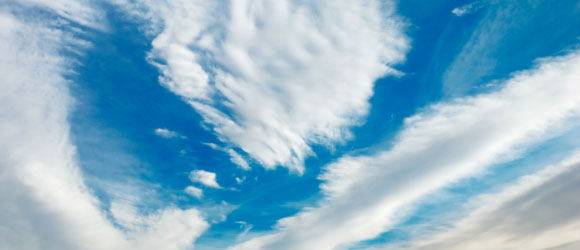 We hope this finds you healthy and able to get outside to breathe the fresh air and soak in the sun for a bit.
We are currently waiting to receive our commercial use authorization permit in order to provide lessons at Jones Point Park. Of course, we are also hunkering down and doing our best to stay healthy and safe as we navigate our new normal with Coronavirus prevention.
We do recommend that you get out and skate. Until we are able to provide group lessons at Jones Point Park, please let us know if you are interested in a private lesson. We will continue our private lesson discounted rate of $50 per hour until May 1st.
Also, here are some tips for you as you practice on your own (you may recognize an instructor or two):
This is a great time to show your equipment some love. Here are some suggestions for you:
Wash your Protective Gear
Mark your calendars for the following local events:
Stay healthy. Stay safe. Stay informed.