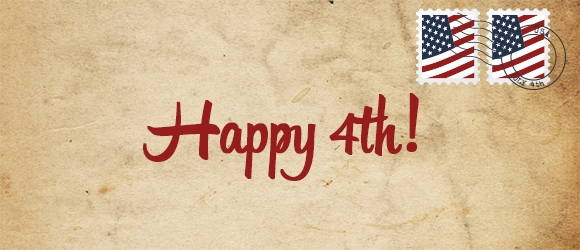 Happy 4th of July!
We hope that you have fun plans to enjoy this holiday with a bang!
GROUP LESSONS
Here is what we have on the schedule for you this week from 10:00 to 11:00 AM at Jones Point Park:
Saturday, July 7
Advanced Backward 1 (AB1) – Learn how to skate, stop and turn while going backwards.
Sunday, July 8
Advanced Stopping – Learn multiple stopping skills such as Grass Stop, Spin Stop, T-Stop, & Lunge Stop. If time permits, we will even introduce Power Slides!
Beginner 1 (B1) – This is our most popular beginner group lesson where we enable skaters to build a strong foundation and learn the skills of Stride 1, Heel Stop, A-Frame Turn.
PACKAGES
We have also added a new feature to make it easier to pre-pay and mix & match group lessons with Packages . The larger the package purchased, the larger the discount received. In order to purchase a package, you must select a class first. Be sure to add the extras before you "Continue to Last Step".
JULY PRIVATE LESSON SALE
For the month of July, we are offering $10 off of our 1-hour Private Lessons at either Jones Point Park in Alexandria, VA or Hains Point in Washington, DC! Please send us an email with your preferences (location, instructor, day of week, and/or time of day) and we will work with you to schedule this lesson ASAP. Please also let us know if you will need to borrow Rollerblade brand inline skates and protective gear.
We look forward to seeing you on skates soon!
"Freedom is nothing but a chance to be better."~Albert Camus