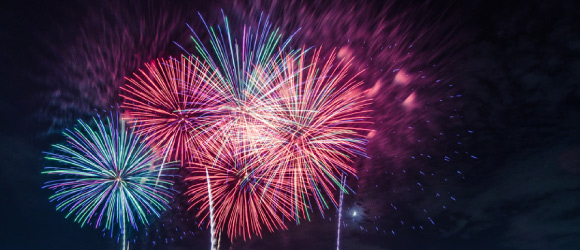 We hope you are having a relaxing holiday weekend and are able to get out on your skates.To celebrate Independence Day, we are having a sale!
July Private Lesson Sale

This month, when you purchase a gift certificate for a 60-Minute Private Lesson with one of our certified instructors, you'll receive a $10 discount (through July 31st). Learn more here: 
https://s.thegiftcardc…
­
LESSON HIGHLIGHTS
Here are some upcoming lessons for you:
Women on Wheels: Next one on July 5th
Plyometrics for Skaters: Next one on July 14th
July Beginner Group Lesson Session: Starts July 17th
Forward Crossovers (AF2): July 17th
Free Learn to Inline Skate Clinic: August 21st
…and don't forget about our weekly Marathon Master's Practices!
SAVE THE DATES
Mark your calendar for the following local events coming soon:
We look forward to seeing you on skates soon!