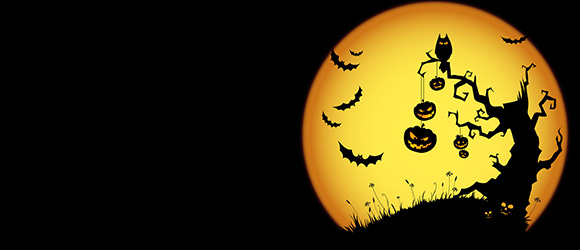 Halloween is going to be different for us all this year so why not start the day by focusing on your physical fitness before you enjoy that candy? We have a Beginner Trail Skate (T3) Group Lesson scheduled at 10:00 AM starting at Jones Point Park in Alexandria, VA. In this lesson, we will teach you how to conquer the obstacles you will find when skating in the real world. There is no better way to increase your confidence skating on streets and trails than with a certified instructor.
Learn more in this video by certified instructor Andrew.
For you advanced skaters, we are having another Edgework Group Lesson on Saturday, November 7th at 10:00 AM at Jones Point Park. In this lesson, we will work on drills that will help you get more comfortable balancing on your outside edges which will enable you to become a more efficient skater.
Congratulations all of our teammates who joined us for the Fall Fitness Inline Training (FIT) Program. After training together for 7 weeks, everyone successfully completed either a full marathon or a half marathon in the Skater's Quest Trail Event on October 24th. Check out the photos from the fun day on Facebook.
While the weather cooperates, we can schedule more group lessons and private lesson. Contact us with your requests and we will do our best to schedule time with you on skates.
Happy Halloween!