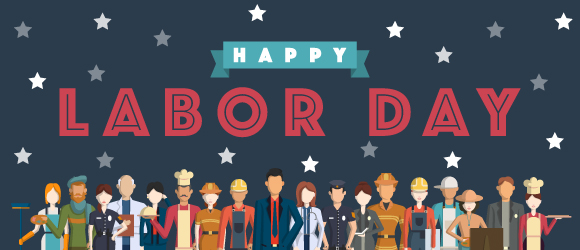 We can't believe that next Monday is Labor Day! We hope inline skating is on your list of fun things to do during the long weekend. Here is how we can help:
Group Lessons on Saturday, August 31
10:00 AM – 11:00 AM at Jones Point Park in Alexandria, VA
Balance Group Lesson: We do drills on and off skates focusing on improving balance. This class is great for all skating levels.
Stretching for Inline Skating: Stretching your muscles is important for many reasons including reduced muscle tension, to enhance your performance and to reduce the risk of injury. Join us for this lesson where we stretch the muscles that we most frequently use when inline skating.
Power 3 Group Lesson: Increase the power of your skating. This lesson will focus on the Recovery Phase of the Forward Push and we work on putting all of the phases together.
Are you ready to challenge yourself by skating a 10k or marathon? On Sunday, September 8th, we will start the Fitness Inline Training (FIT) Program to train for the Rollerblade 10k Challenge and Skater's Quest Trail Marathon. The FIT Team meets every Sunday at 9:00 AM for our endurance practice and each teammate receives a training plan to follow. Note that participation in the October events is not required – we welcome skaters to join us for fun and fitness on skates regardless of your personal goals. Learn more and register for the Fall FIT Program on our website.