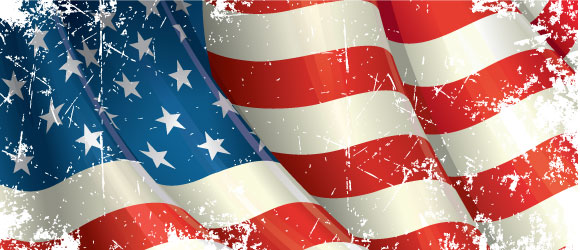 We hope you have plans to be on skates this long weekend. While you are rolling, please remember and honor those who have died while serving in the United States Armed Forces.
If you are ready to skate on the streets, it's SkateDC Weekend! This annual event is hosted by Washington Area Roadskaters and there are 7 organized street skates in Washington, DC.
If you are available for lessons, we have the following fun scheduled for you:
Thursday, May 23rd 6:30 PM @ Hains Point, Washington, DC
* Balance (BAL): A great class for any level of skater to work on balance on and off skates
Saturday, May 25th 10:00 AM @ Jones Point, Alexandria, VA
* Free Learn to Inline Skate Clinic: Invite your friends to try inline skating for the first time or simply review the basics with a certified instructor.
* Trail Prep 2 (T2): A fun review of all skills that we teach in the Beginner Sessions
Sunday, May 26th 9:00 AM @ Hains Point, Washington, DC
* Fitness Inline Training (FIT) Program Endurance Practice
---
To help you plan, here is a list of upcoming fun:
5/30 – Trail Prep 1 (T1): Stride II & T-Stop
6/1 – Trail 3 (T3): Street & Trail Skate in Old Town Alexandria
6/1 & 6/8 – Women on Wheels: Develop the skills to skate in the real world with a fun group of women
6/8 – Advanced Forward 2 (AF2): Forward Crossovers, Heel Stop 2
6/13 – Trail 3 (T3): Street Skate at Hains Point Park
6/15 – Advanced Forward 1 (AF1): Slalom Turn, Lunge Turn
6/21 – 6/23 – Skate of the Union Weekend
---
Remember that we have Rollerblade brand inline skates and protective equipment available for free at all of our programs. If you need to borrow equipment, please be sure to let us know!
If you haven't taken an inline skating lesson, what's stopping you?