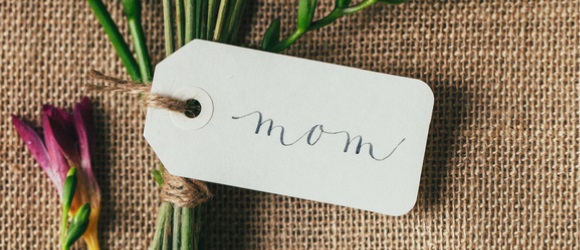 We want to be the first to wish all of our Mom's a very Happy Mother's Day.
Here is what we have on the calendar for all family members this week:
Thursday, May 9 at 6:30 PM at Hains Point
* Beginner 1 (B1) : Stride 1, Heel Stop, A-Frame Turn
Note: We were rained out last Thursdays so the May Beginner Group Lesson Session is starting a week later.
Saturday, May 11 at 10:00 AM at Jones Point
* Balance (BAL): Balance drills on and off skates
* Women on Wheels (WOW): Women only lesson that focuses on skills and becoming comfortable skating out of the parking lot
Sunday, May 12 at 9:00 AM at Hains Point
* Fitness Inline Training (FIT) Endurance Practice: Train with a team to prepare for a 10k, half or full marathon on June 23rd at the annual Skate of the Union.
---
FUN FACT
Just like quad skating, inline skating ranks in the top 5 best forms of exercise. Not only is skating fun, it's low impact, solitary or social, and easy to learn for people of all ages.