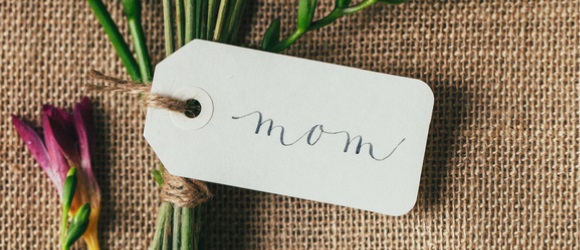 Skater's Quest
1 Jones Point Drive
Alexandria , VA 23242
571-969-7586
Happy Mother's Day
Here is what is happening on skates this Mother's Day Weekend:

Saturday, May 12th 10-11 AM at Jones Point Park
– Beginner 1 (B1) Group Lesson
This lesson provides a thorough foundation for all skating skills. We start you on your knees and teach you how to stand up, introduce you to the primary skills and get you moving (Stride 1), stopping (Heel Brake) and turning (A-Frame Turn).  We have Rollerblade brand inline skates and protective equipment available for all participants for free!

– Trail Prep 2 (T2) Group Lesson
This lesson provides a fun review of the skills we teach in our Beginner Group Lesson Session. In addition to practicing each skill, we practice using the skills together in a simulated "real world" to prepare you for skating out of the parking lot.

Sunday, May 13th 9 AM at East Potomac Park (Hains Point)
– Fitness Inline Training (FIT) Program Endurance Practice
This week's focus is building a stronger core and practicing skating in a paceline. Our mileage goal is 6-9 miles – low and slow!

Happy Mother's Day to all of our skating Moms and all of the Moms of our skaters!
SCHEDULE NOW