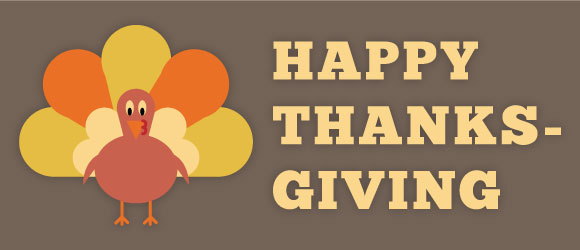 As always, we are thankful for our skating community. We hope that you can enjoy time on your skates this week.
Black Friday Sales
Here are some Black Friday Sales that may be helpful for you:
Virtual Lessons
We look forward to seeing you on Zoom for our virtual classes:
Plyometrics for Skaters – every Wednesday @ 5:45 PM starting 12/1.
Skate Maintenance – Thursday, 12/3 @ 7 PM
Yoga for Skaters – Coming Soon
Note that as long as the weather cooperates, we are still scheduling outdoor in-person private lessons. Contact us to get started.
Gift Certificates
Share your love of skating with your friends and family and purchase a gift certificate this holiday season:
However you're choosing to celebrate this week, please stay safe and give yourself permission to rest tomorrow.
Have a Healthy and Happy Thanksgiving!