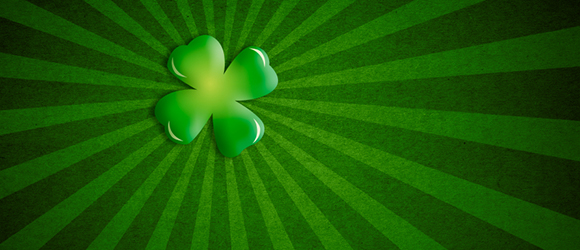 Happy Saint Patrick's Day!
We hope that you are healthy and gearing up for a new skating season – especially after this trying year!
We are currently offering private lessons at our off-season discount rates (until April 1) as well as Plyometrics for Skaters on Zoom every Wednesday at 5:45 PM. There is no need to wait for our regularly scheduled lessons to get a start on your skating fitness. Visit our website or contact us to schedule and learn more.
We are finalizing our calendar of regularly scheduled lessons and events so stay tuned for more details to include
FREE Learn to Inline Skate Clinics
Group Lessons
Fitness Inline Training (FIT) Programs
Women on Wheels (WOW)
Plyometrics for Skaters
Marathon Masters Program (NEW)
Save the Dates
Here are some skating goals for you to put on your calendar:
We look forward to seeing you on skates very soon!
May the road rise up to meet you. May the wind be always at your back.
~ Irish Blessing