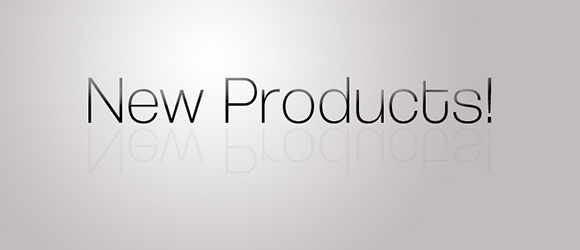 Happy Spring! We are continuously adding to our regularly scheduled lesson calendar and look forward to seeing you on skates soon.
Lesson Highlights
We are ready to have fun with you on skates. Here are some lesson highlights that are open for registration:
Also, we'd like to introduce you to our newest practice and subscription program available from Skater's Quest:
Marathon Masters Practices
Marathon Masters Practices are once per week, year-round, weather permitting. Each practice is 2-hours and includes dryland strength and technique-building drills, on-skate drills and challenging aerobic sets. Most practice venues vary in Montgomery County Maryland, however, once per month, we will be at Hains Point in Washington, DC. If a practice is not yet on the calendar, it will be planned weekly based on the expected weather and participant schedules.
Requirements: Marathon Masters Practices are adult-oriented programs. Participation by motivated and mature youth skaters will be considered on a case-by-case basis. Helmets and wrist protection must be work by all participants. You should be able to stop proficiently.
You do not need to be an expert skater to participate, but participation will help you to become one!
Cost:
– Drop-in: $25 per practice
– Packages: $85 for 4 practices
– Subscription: Details about the Marathon Masters Subscription Program is below.
If you haven't already joined us for a Marathon Masters Practice, we invite you to check it out for free using this registration link: https://www.schedulicity.com/scheduling/SQSVFB/promotion/FMMHPEZGF
But wait, there is more!  We want to enable you to become a proficient skater with more than just once per week practices with the Marathon Masters Subscription Program:
Marathon Masters Subscription Program
The Marathon Masters Subscription Program is for fitness or competitive skaters seeking to develop efficient long-distance / high-speed skating techniques, to maintain lifelong fitness through skating, and to workout with like-minded athletes. Program goals are tailored to the specific needs of program participants, from improving efficiency and fitness to preparing for an event or competition.
This subscription program includes the following:
– Weekly Marathon Masters Practices (Saturdays or Sundays)
– Seasonal Fitness Inline Training (FIT) Programs (Sundays in the Spring and Fall at 9:00 AM)
– Weekly Virtual Plyometrics for Skaters (Wednesdays 5:45 PM-6:45 PM)
Cost:
-Quarterly Subscription: $150
-Annual Subscription: $540
NOTE: To take advantage of the cost savings, a minimum of a 3-month commitment is required.
If you are interested in registering for the Marathon Masters Subscription Program that is available starting April 1st, please contact us and we look forward to getting you setup.
Please let us know if you have any questions or need assistance creating the perfect skating lesson plan to meet your health and fitness goals!