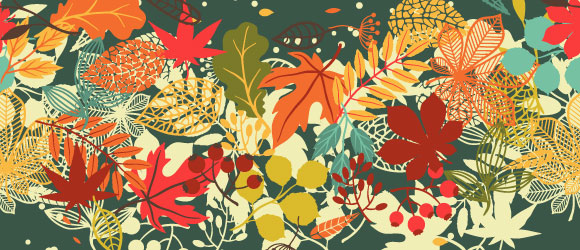 It's the last weekend before fall is officially here so let's celebrate with a FREE Learn to Inline Skate Clinic on Saturday, September 21st at 10:00 AM at Jones Point Park in Alexandria, VA. We have Rollerblade brand inline skates and protective equipment available for all participants for free! Learn the basics of inline skating such as the Ready Position, moving forward and how to use that heel brake to stop.
FUTURE LESSONS
September 28
October 5
FUTURE EVENTS
October 19 – 21st Annual "So Long to Summer" Eastern Shore Skate
October 26 – Rollerblade 10k Challenge & Skater's Quest Trail Marathon
If you haven't taken an inline skating lesson, what's stopping you?