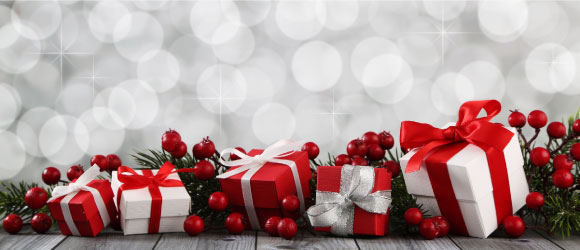 We continue to be grateful for the support of our Skater's Quest community – especially this year!
Whether you joined us wearing masks for a socially distanced group or private lesson, participated in the Skate of the Union Virtual Edition or signed on to a virtual class, we enjoyed enabling you to become a more skilled, stronger, balanced and efficient skater!
We look forward to spending more time with you on and off skates in 2021. In the meantime, we wish you a very healthy and happy holiday season!
Be Well,
Krista, Carol, Carla, Andrew, Kris & Greg
Your Skater's Quest Certified Instructors
Save the Dates:
Plyometrics for Skaters Virtual Class – Every Wednesday @ 5:45 PM until March 31, 2021
Skate of the Union – June 11-13, 2021
SkateDC Weekend & Skater's Quest Trail Marathon – October 22-24, 2021
Please stay connected with us: