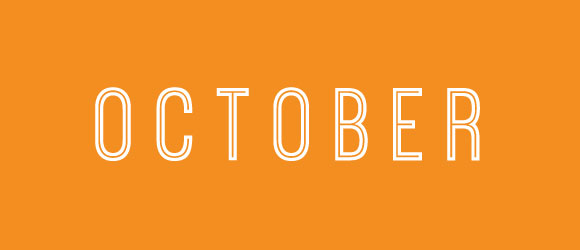 We look forward to seeing you on skates in October at any of the below opportunities:
SKATING TIP
Did you know that you can work on your skating technique any time? We always recommend that you stand on one foot as much as possible such as when waiting in a line at the grocery store and when brushing your teeth. As you are balancing, focus your pressure on your heel and hold in your core.
GROUP LESSONS
Improve your skills in a group lesson at Jones Point Park in Alexandria, VA. Please remember to bring your mask.
October 3 – Trail Prep 1 (T1) & Women on Wheels (WOW)
October 10 – Beginner 1 (B1), Slalom & Edgework
October 17 – Balance (BAL) & Slalom
October 31 – Beginner Street/Trail Skate (T3)
Learn more and register on our calendar. Don't forget that you can save money by registering for multiple lessons at once with a session (e.g. Beginner Group Lesson Duo or Slalom Basics Duo) or purchasing a package.
EVENTS
Fun skating events are scheduled in the DC Area! Click on the links to learn more.
PRIVATE LESSONS
Don't forget that if you aren't ready to join us for a group lesson or would prefer to progress at your own pace with individual attention, contact us for a private lesson with one of our certified instructors. If you pre-pay for 3, you get the 4th at 1/2 price!
YOGA FOR SKATERS – BONUS
Join ICP Director, Kris Fondran, in this Yoga for Skaters virtual class: