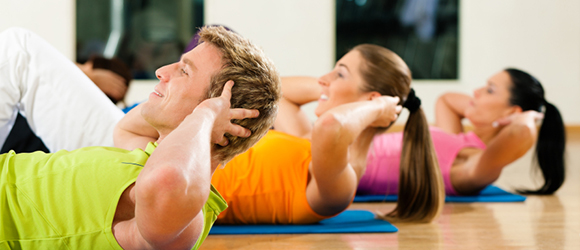 According to medical research, rollerskating and inline skating rank in the top three activities that improve or maintain physical fitness and general well-being! In fact, inline skating is as beneficial for you as running or cycling.
Benefits of Inline Skating
Build muscular endurance
Burn calories
Great cardiovascular workout
Improve coordination
Improve mental health
Low impact
Join your team of certified inline skating instructors to improve your physical and general well-being in any of the following programs that are happening this week. Remember that we have Rollerblade brand inline skates and protective equipment available at no additional cost. Register for one lesson at a time for $25 or save money by purchasing a package or registering for sessions:
2 Group Lessons – $45.00
3 Group Lessons – $65.00
4 Group Lessons – $85.00
5 Group Lessons – $100.00
BEGINNER GROUP LESSONS
Beginner 1 (B1) – Thursday, May 2 at 6:30 PM at Hains Point in Washington, DC.
Skills Taught: Stride 1, Heel Stop & A-Frame Turn
Note: This is the first lesson in the May Beginner Group Lesson Session with a free 6th lesson!
Beginner 2 (B2) – Saturday, May 4 at 10:00 AM at Jones Point Park in Alexandria, VA.
Skills Taught: Forward Swizzle, Grass Stop & Parallel Turn
Note: If you'd like to join this April Beginner Group Lesson Session, we recommend that you join us for B1 on Thursday or schedule a private lesson to get caught up.
Did you know that you can mix and match lessons between Group Lesson Sessions on Thursdays and Saturdays?
Let us know if you need help planning.
WOMEN ON WHEELS (WOW)
This series of Group Lessons is for women only. Each class will start with skills and drills and then end with a group skate of various distances. Enjoy camaraderie and build your confidence to skate in the real world in a fun and safe environment. We meet the the first 2 Saturdays of each month from 10:00- 11:00 AM at Jones Point Park.
KIDS ONLY!
These group lessons are only for kids aged 5-12. No adults allowed! Inline skating skills are reinforced with fun games. These lessons will be the first 2 Saturdays of each month from 10:00- 11:00 AM at Jones Point Park.
FITNESS INLINE TRAININ (FIT) PROGRAM
Train to skate a 10k or Half Marathon with a team. Our event goal is the annual Skate of the Union on June 23rd. Team endurance practices are on Sundays at 9:00 AM at Hains Point Park in Washington, DC. The cost for this 7-week program is only $100. Learn more and register here: https://www.skatersquest.com/wp/lessons/fit-progra…