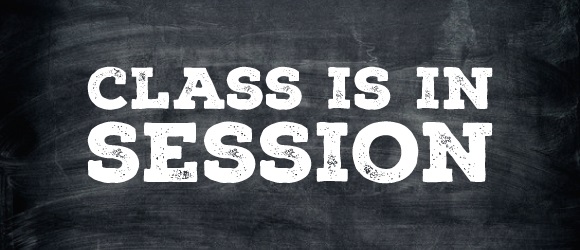 As we settle into the school year routine, we hope you are making skating a priority. We can help you this weekend with the following programs:
Saturday, September 14 at Jones Point Park in Alexandria, VA at 10:00 – 11:00 AM
Skill Review/Trail Prep 2 (T2) – Need a skating skill refresher? Are you stil not confident using your heel brake or T-Stop? Join us with questions and perfect your skating skills during this fun review class.
Sunday, September 15 at Hains Point in Washington, DC at 9:00 AM
Our Fall Fitness Inline Training (FIT) Program has started and our weekly team endurance practices are on Sunday mornings. Train with friends to skate a 10k or full marathon! It's not too late to start your training. Learn more here: https://www.skatersquest.com/wp/lessons/fit-program/
LOOKING AHEAD
Be sure to mark your calendars and spread the word about the following lessons and events:
September 15 – Kent Island Skate
September 21 – FREE Learn to Inline Skate Clinic
September 28 – Beginner Group Lesson Session starts & Trail Skate
October 26 – Rollerblade 10k Challenge & Skater's Quest Trail Marathon
We look forward to seeing you on skates soon!