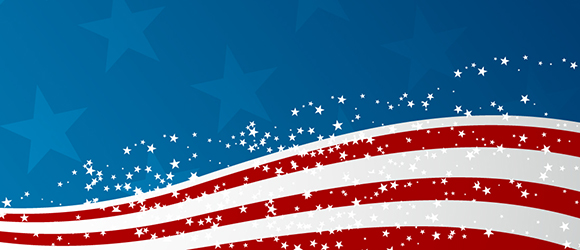 We are thankful to those who have sacrificed their lives and the lives of their loved ones in the name of freedom and liberty.
As we approach a long weekend, we wanted to remind you of the fun skating that is scheduled this weekend:
Group Lessons
Saturday, May 26th from 10:00-11:00 AM at Jones Point Park
Balance (BAL) Group Lesson
In this lesson, we provide drills both on and off skates to help you improve your balance. Skaters at every level should practice these drills to improve all skating skills.
Kids Only! Group Lesson
This lesson is only for kids aged 5-12. No adults allowed! Inline skating skills are reinforced with fun games.
Register for one Group Lesson at a time for $25 or save money and register for multiple lessons at once!
SkateDC Weekend
This weekend is also SkateDC Weekend hosted by the Washington Area Roadskaters. Learn about all of the organized street skates offered this weekend at skatedc.org.
Skate of the Union is Coming
Skate of the Union 2018 is coming June 22-24. Please join us for a weekend full of skating for all skill levels. Activities include:
– Friday Night Skate and post skate social at Teaism with Washington Area Roadskaters
– the All Skate Fest at Anacostia Skating Pavilion
– the Skate of the Union Races (1-Lap Kids Roll, 1/2 Marathon & Full Marathon).
Learn more at skateoftheunion.org.
Your certified instructors at Skater's Quest wish you a safe and restful Memorial Day weekend!