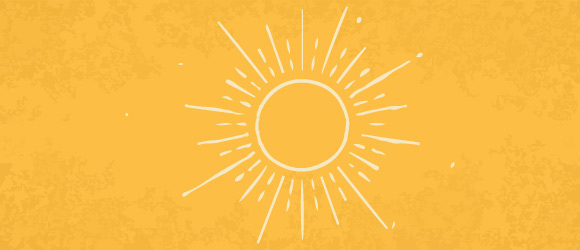 We hope that you have dried off and are able to see the sun! So far, Mother Nature is cooperating with our lesson schedule so we hope to see you on skates this week.
Here is what is on the calendar for you:
Thursday, May 16th 6:30 PM @ Hains Point, Washington, DC
* Beginner 2 (B2): Forward Swizzle, Grass Stop, Parallel Turn
Saturday, May 18th 10:00 AM @ Jones Point, Alexandria, VA
* Trail Prep 1 (T1): Become a more efficient skaters with Stride II, & T-Stop
* Stopping Review: Join Krista to review stopping skills such as T-Stop, Lunge Stop & controlling speed on hills. Requests are welcome.
Sunday, May 19th 9:00 AM @ Hains Point , Washington, DC
* Fitness Inline Training (FIT) Program Endurance Practice

To help you plan, here is a list of upcoming fun:
5/23 – Balance (BAL): A great class for any level of skater to work on balance on and off skates
5/25 & 6/6 – Trail Prep 2 (T2): A fun review of all skills that we teach in the Beginner Sessions
5/25 – Free Learn to Inline Skate Clinic: Invite your friends to try inline skating for the first time or simply review the basics with a certified instructor.
5/30 – Trail Prep 1 (T1): Stride II & T-Stop
6/1 – Trail 3 (T3): Street & Trail Skate in Old Town Alexandria
6/1 & 6/8 – Women on Wheels: Develop the skills to skate in the real world with a fun group of women
6/13 – Trail 3 (T3): Street Skate at Hains Point Park
6/21 – 6/23 – Skate of the Union Weekend: Interested in taking a spin on the newest Rollerblade brand skates? The Rollerblade Demo Van will be in town! Follow the van here: https://www.facebook.com/ROLLERBLADEDEMOVANUSA/