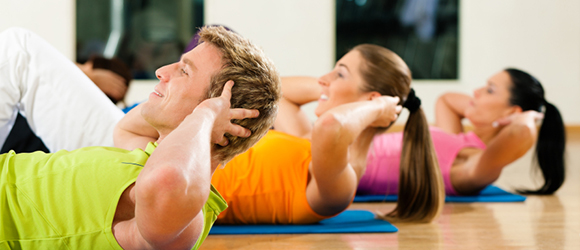 This week, we have programs for every level of skating and we hope to see you – on or off skates!
Saturday, August 21st
FREE Learn to Skate Clinic
Hill Management Group Lesson
Weekly Marathon Masters Program (MMP)
Sunday, August 22nd
Weekly Fitness Inline Training (FIT) Endurance Practice
Wednesday, August 25th
Interested in skating a marathon, half marathon or 10k? Train with us as we prepare for the Skater's Quest Trail Event on October 2nd (part of SkateDC 2021). To enable you to achieve your goals, we have drop-in, multi-session and quarterly options available to fit your schedule and budget.
Learn more and register at skatersquest.com.
"The miracle isn't that I finished. The miracle is that I had the courage to start." ~ John Bingham