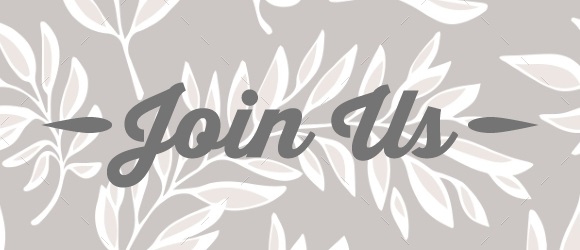 If you haven't taken an inline skating lesson, what's stopping you?
This week, we have fun lessons for all levels scheduled and look forward to seeing you on skates:
Thursday, June 6th 6:30 PM @ Hains Point, Washington, DC
* Trail Prep 2 (T2): Fun review of the skills we teach in the Beginner Group Lesson Session. This is a great class to prepare you to skate on the streets and trails.
Saturday, June 8th 10:00 AM @ Jones Point, Alexandria, VA
* Women on Wheels (WOW): Develop the skills to skate in the real world with a fun group of women.
* Advanced Forward 2 (AF2): Let's get on our edges with Forward Crossovers.
* Beginner 1 (B1): The best way to build a strong foundation for safe skating where we teach Stride 1, Heel Stop & A-Frame Turn.
NOTE: If you need to borrow equipment, please be sure to let us know!
Sunday, June 9th 9:00 AM @ Hains Point, Washington, DC
* Fitness Inline Training (FIT) Program Endurance Practice: This is our peak mileage week!
To help you plan, here is a list of upcoming fun:
6/13 – Trail 3 (T3): Street Skate at Hains Point Park
6/15 – Beginner 2 (B2): Forward Swizzle, Grass Stop, Parallel Turn
6/15 – Advanced Forward 1 (AF1): Slalom Turn, Lunge Turn
6/21 – 6/23 – Skate of the Union Weekend