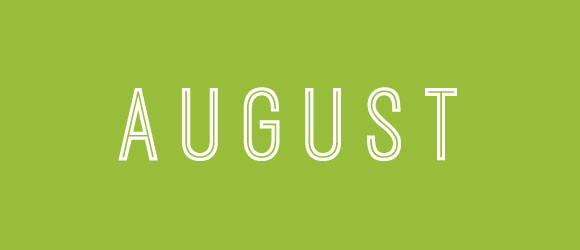 This Saturday, we have lessons for all ages and abilities which means fun for the entire family! Remember that we have Rollerblade brand inline skates and protective equipment available for all participants. If you need to borrow, please be sure to let us know your shoe size.
Here is what we have scheduled for you at Jones Point Park on Saturday, August 10th:
10:00 – 11:00 AM
FREE Learn to Inline Skate Clinic: Learn the basics of inline skating to include how to stand, the Ready Position, how to move forward and how to use the heel brake to stop.
Kids Only! Group Lesson: This lesson is just for kids. Inline skating skills are taught and reinforced with fun games.
Women on Wheels: Enjoy camaraderie and build your confidence to skate in the real world in a fun and safe environment.
11:00 AM – 12:00 PM
Power Group Lesson: We focus on the stages of the Forward Push in the Power Session of lessons. We can adjust the drills to practice based on the needs of the participants.
We look forward to seeing you on skates on Saturday!