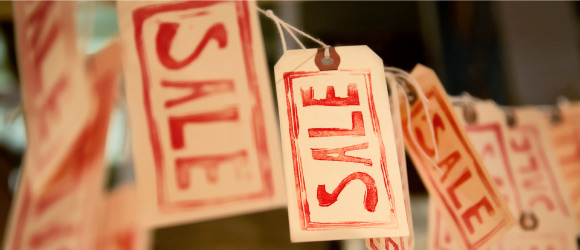 EARLY BLACK FRIDAY DEAL!
We are so grateful for our skating community and to give thanks, we are sharing our Black Friday deals early!
Black Friday Private Lesson Sale
Take advantage of safe, in-person private lessons with your favorite certified skating instructor with this Black Friday Deal:
2 60-minute private lessons for $95.00 (normally $120.00)
Don't delay as this deal is only available until December 1, 2020!
Winter Private Lesson Pricing
During the off-season, we discount our single 60-minute in-person private lessons. Starting today until March 31st, one 60-minute private lesson is discounted to $50.00 per lesson.
Contact us to schedule your next private lesson with Skater's Quest.
Gift Certificates
To share your love of skating with family and friends, digital gift certificates for skating lessons are the perfect gift. Purchase your gift certificates today and lessons can be scheduled up to 2 years from the purchase date.

Virtual Lessons
We are here for you all winter long with in-person private lessons as well as virtual lessons. Starting on December 2nd, please join us via Zoom on Wednesdays from 5:45 – 6:45 PM for Plyometrics for Skaters.
Plyometrics for Skaters
Plyometric exercises are designed to build muscular power. For skaters, we want to develop power by increasing the ability to execute strong movements that mimic the muscular pattern of skating. We are going to use these off-skates exercises to enable us to be more efficient on-skates. Low intensity variations are always presented so these classes are for all levels.
When: Wednesdays 12/2/20 – 3/31/21
Time: 5:45 PM – 6:45 PM EST
Prices:
Drop-In: $10 each per person
5 Class Package: $45 ($9 each)
10 Class Package: $80 ($8 each)
20 Class Package: $130 ($6.50 each)
Note that all classes are recorded and available for all registered participants to download. You can take the class anytime and anywhere even if you aren't available on Wednesdays evenings.
First time participants can try a class for free using the following link to register:  https://www.schedulicity.com/scheduling/SQSVFB/promotion/FCFB79RCM

Stay tuned for more virtual lessons available soon…